Ontario Harm Reduction Distribution Program
Harm reduction supplies to support community health
Ontario Harm Reduction Distribution Program
OHRDP co-ordinates the distribution of harm reduction supplies to core Harm Reduction Programs through a licensed distributor.
Through the distribution of sterile, single-use equipment and better knowledge transfer, we can help communities stay safer and healthier.
Find where to dispose of your used supplies safely and where you can find one of our many harm reduction programs.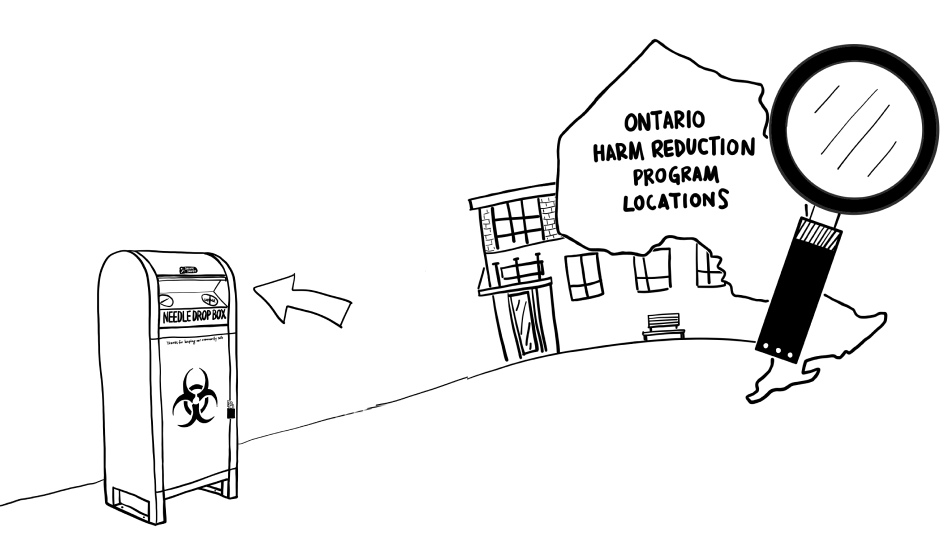 Providing you with the tools and information to ensure you are safe.
For evidence-based information on safest use of harm reduction supplies, view the Best Practice Recommendations. For accessible, step-by-step, user-friendly information about best practices, see the illustrated guide: Connecting.